Leonie Manzke and Laura Schneider join the team!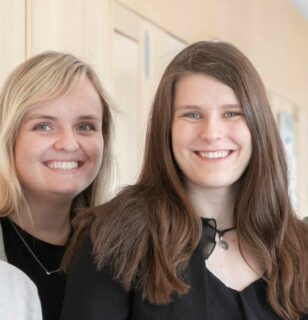 In May 2023, Leonie Manzke and Laura Schneider joined the Digital Transformation group as researchers/PhD students. Both hold master's degrees in psychology, Leonie from the Catholic university of Eichstätt, and Laura from the University of Vienna.
While Laura is simultaneously training to become a psychotherapist, Leonie has previous experience in market and industry research.
We're very happy to have the two of you on board!