Happy to have been a part of Nuremberg's Long Night of the Sciences 2023!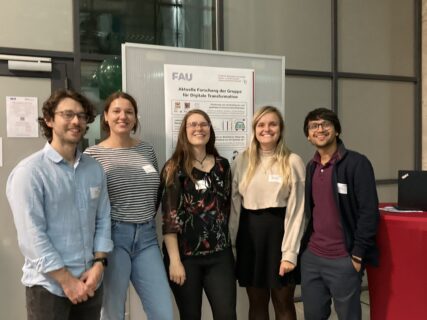 On October 21, 2023, visitors to the LNDW were offered many opportunities to gain insights into the research of the departments and groups at WiSo. Our group was represented with a booth at the exhibition, where we presented a current online shopping study – Nudges for self-experience.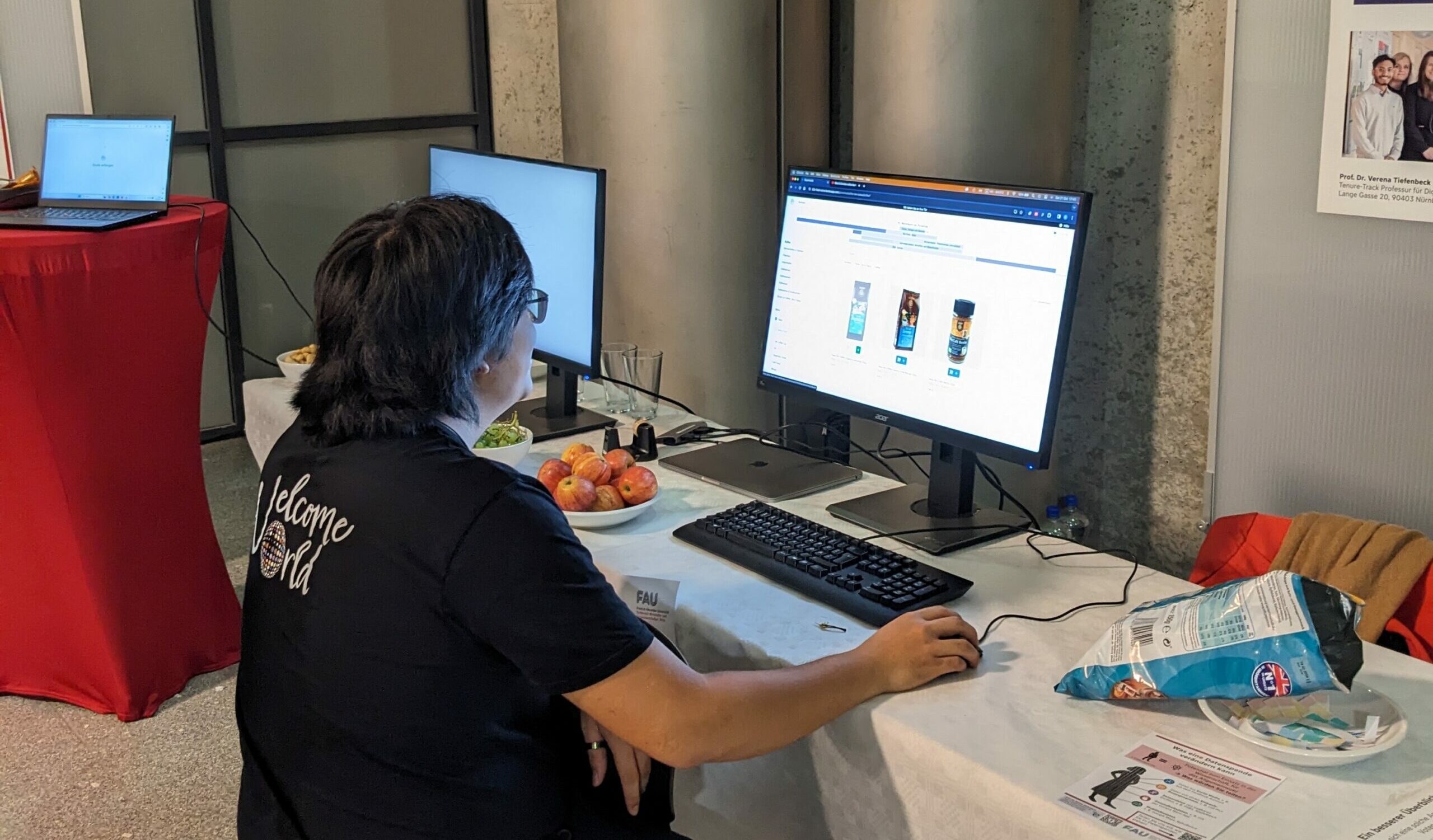 Additionally, we discussed visitors'concerns regarding data donation (see Project DataDonations4SustainableChange).
Thank you to everyone who contributed, and of course, to everyone who stopped by!