Leonard Michels joins "Software Campus" programme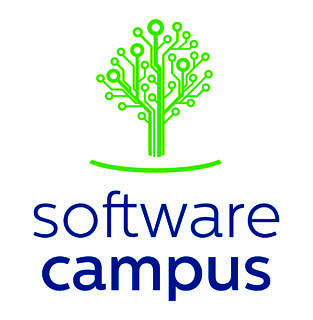 The Software Campus (SWC) is a support program for future IT executives, funded by the German Federal Ministry of Education and Research (BMBF).
This year, FAU reached the top position receiving the most SWC grants with 9 supported doctoral students and 2 master's students and was thus able to hold its position against TU Dresden and TU Darmstadt, both with 8 grants each.
Our doctoral student Leonard Michels is a proud member of this year's Software Campus cohort and will receive funding as well as management training and mentoring. He will lead a research project on the potentials of digital nudging in enterprise software together with his industrial partner DATEV.
We also congratulate our colleagues, Willi Tang and Sebastian Dunzer from the Chair of Digital Industrial Service Systems and Jessica Ochmann from the Schöller Endowed Professorship for Information Systems (Digitalization in Business and Society) as well as all other participants from FAU for their acceptance into the program.