New research article on digital nudging accepted at ECIS 2021 and awarded with runner-up for best research paper!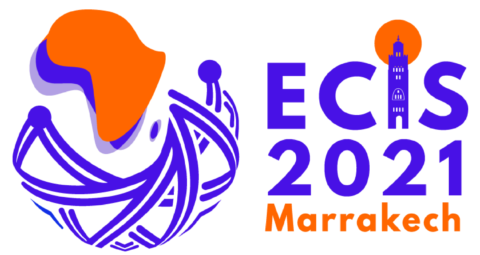 In April, the article "Is It All About Transparency? The Effectiveness and Ethics of a Digital Salience Nudge" co-authored by members of the Bits to Energy Lab Nürnberg and the Schöller Endowed Professorship for Information Systems (Digitalization in Business and Society) was accepted for presentation 29th European Conference on Information Systems (ECIS 2021).
The paper by Leonard Michels, Kathrin Schmitt, Jessica Ochmann, Sven Laumer, and Verena Tiefenbeck investigates the effects of reducing the visual salience of unhealthy food products in online supermarkets on the healthiness of consumers' food product choices. In addition, it addresses ethical issues associated with such a nudging intervention by evaluating how providing information about the underlying purpose and mechanisms of the nudge affects its effectiveness.
We are looking forward to presenting and discussing the article at the conference in June.
UPDATE: During the ECIS' award session on June 16th, the paper was awarded as best research paper runner-up. We are very happy about this acknowledgment and look forward to extending this project in the future.
Publication:
Michels, Leonard; Schmitt, Kathrin; Ochmann, Jessica; Laumer, Sven; and Tiefenbeck, Verena, "Is It All About Transparency? The Effectiveness and Ethics of a Digital Salience Nudge" (2021). ECIS 2021 Research Papers. 25.
https://aisel.aisnet.org/ecis2021_rp/25