New Lecture "E-Business & E-Commerce" starting summer semester 2023!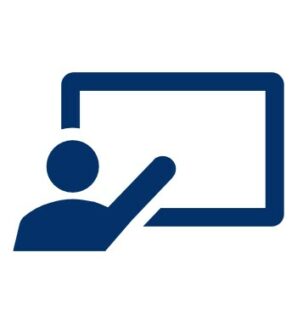 We are very pleased to introduce our course "E-Business & E-Commerce" in the summer semester 2023. The lecture examines the concepts of e-business and e-commerce along the value chain. Developments that have enabled the spread of e-business and e-commerce will be considered. In addition, special features of digital business models are elaborated and contrasted with analog approaches. Furthermore, a critical assesement of the resulting opportunities and risks is provided. The various aspects will be illustrated and discussed using current practical examples.
More detailed information on the module is available at https://www.digitaltransformation.rw.fau.eu/e-commerce/ as well as in its respective module handbook.